Ribbon Festival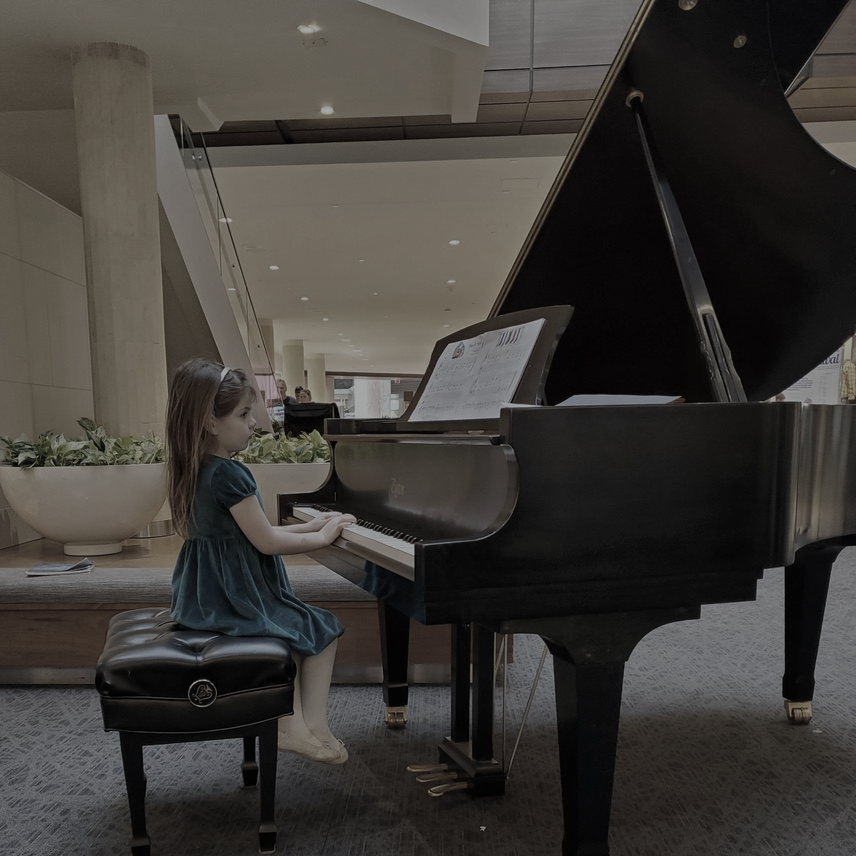 This four-day marathon of piano recitals celebrated its 30th year in 2023!
Students of WSMTA Teachers perform in this unique space for family and friends and give the general public a "taste" of what we do.
Dates
January 11 – January 14, 2024
Location
Ridgedale Mall
12401 Wayzata Blvd. Minnetonka, MN
The open area in front of Macy's – lower level

What makes it unique?
The Ribbon Festival is a unique opportunity for teachers to give their students a chance to showcase solos and ensembles in a fun, casual atmosphere. Family and friends are invited to support, and shoppers will often stop and take in performances – it's a great way that we can highlight what we do as private music educators to the broader communities around us. Students receive ribbons or trophies according to how many years they have participated in the event.